Copyright 2007-2017. Mark Stanton Welch. All Rights Reserved.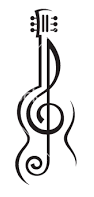 Tell a friend about this page


Check here for all current special offers that may include CDs, downloads, programs, courses, services, and events. Most offers are for a limited time only. Click on each to explore the nature of the item and the sale. Thank you in advance for your interest in my creations. I know that they will serve you well on many levels.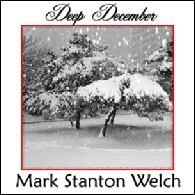 20% off all CDs and Complete CD Downloads and shipping.
Put them in your cart and the discount will be taken at checkout
NOT APPLICABLE TO INDIVIDUAL SONG DOWNLOADS
Click to go to the storefront
In my 15 plus years as music director at Unity of San Luis Obispo, CA I had yearly opportunities to create music for the beautiful and powerful holiday services and programs. Over time I took it upon myself to make these songs more personal and accessible calling upon what the season meant energetically, reflectively, and inspirationally. On Christmas Eve I would unveil a new song that was very like a personal state of the union message…what I learned in the past year, what my intentions were…always tying it to the Christ story, often in a very loose way. These songs were very well received and became the backbone of concerts I would do in late November and December. This CD has many of those creations. They are in a wide variety of styles and sentiments. Listen and enjoy an expanded, yet personal, view of the Christmas Season as it evolved through my personal window throughout my time at Unity.

Click to listen to samples
and make a purchase
CD or Download Available



Musical Prescription Sets
Listen to or sing along with each set of five inter-related CDs to reclaim health, balance, and centeredness. The perfect companion to bring you home to the deeper part of you.
Relaxation/Stress Reduction Set
includes I Am at Ease, Be Here Now, Simplify, Soundscapes,
and Chakra Moods in Minor Keys
Energetic First Aid Set
includes Complete Chakra Clearing, Root Chakra Immersion, Sacral Chakra Immersion, Brand New Day, and The I That IS Me CDs
Follow the links to hear samples, explore the nature of the CDs, and to purchase the specially priced bundle of 5 separate CDs
Rekindle joy during the season of jolly.
Flow through the holiday season in a balanced state.

This powerful one-hour pre-recorded session will teach you how you can navigate any issues that may arise related to family, challenges, and personal history. Using established sound tools and activity, you will learn to enter into a balanced state that will allow you to flow through the unique forms that arise. This Holiday Energy Maintenance Session Recorded Call is regularly $15. Get it now for the reduced price of $10.


Follow this link to view and to purchase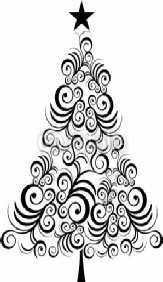 Gift Certificates
Give the gift of high vibrational music today! Sometimes the best holiday, birthday, or just-because gift is to support someone in creating their own musical collection. Buy a gift certificate in varying amounts, which, by the way, have no expiration date. So use them towards music, mentorings, trainings, subscriptions and classes.
Click to view, explore, and purchase gift certificates for Mark's creations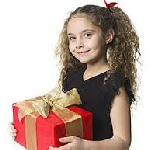 Available next week! 2 new CDs from the Sound Alchemy Series focusing on
the Healing Voice
Celestial Truths, and Spoken Gratitudes