Tell a friend about this page



For the longest time I simply played music. Then I wrote music. Journeys within journeys when one creation would impact me stronger than another, when one song would elicit tears in an audience , while another ended in silence and a collective sigh. I did not know that throughout my entire musical journey there lie the esoterics of vibration and sound. It was this gradual awakening that met me in the clear Light of the entrance into the 21st century. It was sound that called me. At first to clear my own inner reservoir of debris unspoken, unfelt. And then it was others who felt it. I became curious and then devoted to a deeper understanding. I gathered resources and then put them into a central place. I began to use sound to create .
Musicforeverysoul.com is now the main site for my teaching and facilitating work. It hosts all of my on line classes, dispenses information on my many services, is home for my mentorings, hosts a group of unique subscription offerings, contains a sizable resource section, gives lots of conscious links, provides an annotated list of workshop titles and offerings, is home to all my publicity, and, oh so much more! And I love the phrase, "music for every soul…"
You can still purchase my growing collection of E-books and How to Articles and register for any of the classes appearing on my companion schedule (that is maintained on all of the sites. There is a place where you can make giftings to support the bigger panorama of the work and service I have been called to do.
A good place to start is the Launch Point, the hub of all elements contained in the expansive site. Explore there to find out how many support resources I lovingly provide to assist you in your personal reawakening and remembering of your glorious True Self.
The main site for over 10 years has been the Musicforeveysoul.com site. It has represented all that I did including the music and the workshops and the classes. It was getting bloated after those ten years of adding pages for promotional purposes for classes and events. I got a hit mid 2016 to go back to my name and use that as the main site. While I secured the domain markstantonwelch.com early on, I did not realize that I had let it lapse. Someone picked it up and wanted $2500 to get it back. As much as I love my name, I decided to see what else could substitute. I found markstantonwelch.net and bought it. Under a net is a way to embrace all of the current work I do, even allowing room for growth. And, growth is in mind. Have secured energeticselfcare.com, alchemyofiam.com, and chakraenergetics.com, among a host of others. So, please stay tuned to the evolution here as the vibration rises to allow for the new sharings. We are heading down some new adventurous highways in the days to come…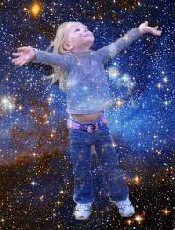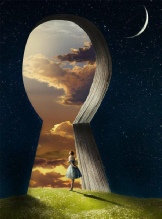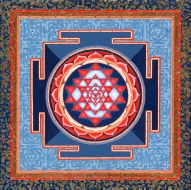 I used it on myself. I explored the voice and the nuances of energy movement and saw how it cleared my body and lifted my spirits like a fog receding. I built a site and put a whole bunch of vibrational elements in it. It became Soundhealer. Interested in a year long on line sound healing mystery school? As a musician, do you want to learn secrets about creating music that is healing to self and others? Want to explore music that will enhance 12 step or hospice programs? Want to reclaim your voice? Or really expand your inner and outer world by co-creating a vibrational attunement? Explore and see what stirs you…start at Launch Point.

Copyright 2007-2017. Mark Stanton Welch. All Rights Reserved.